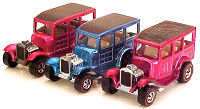 Do you have an old Redline Hot Wheels Collection or other items you are thinking of selling? I am always interested in acquiring quality Redline Hot Wheels and some other vintage toys. Take a look through John's Toy Chest and see what type of toys I purchase and collect.
I am confident when I say I pay very fair prices and want you to feel comfortable dealing with me. In many cases, I may be a better option than Ebay, given all their fees. I will make sure you are paid promptly and will also reimburse you for any shipping charges incurred. I am an honest person who will make sure that you, the seller, are treated with total respect. I want you to be happy to say "I sold my toys to John".
Click Here for some examples of the many folks who have sold their toys to me.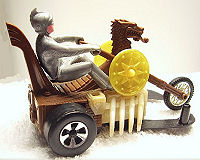 When you are ready, please let me know what you have. You can call me, email me your list, or email your phone number and I'll be glad to call you to talk about it. You can also send your list via regular mail. Contact me and I'll provide a mailing address.
Distance is never an issue and I've purchased toys & toy car collections from all over the world. If you do happen to live somewhat close to Cleveland, Ohio we could set up a day to meet in person at a convenient location – I enjoy meeting folks and hearing the personal stories behind their treasures. If for some reason mailing me your toys is an issue, I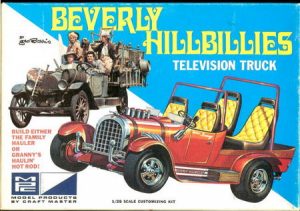 can usually have someone in your area do that for you.
Here is my contact information:
Land Line Phone: 216-382-0305